At LifeSci Capital, our sole focus is our healthcare clients. Our seasoned team of investment banking professionals provides thoughtful, actionable advice related to corporate finance strategy and execution as well as mergers and acquisitions advisory.
Investment Banking Capabilities
The most effective advice does not exist in a vacuum. The close relationships that we develop with investors through our research and equity capital markets activities allow us to better understand investor sentiment and provide actionable advice. In addition, our deep experience in a broad range of M&A transaction types provides our clients with senior level attention and expertise.
Equity & Debt Capital Markets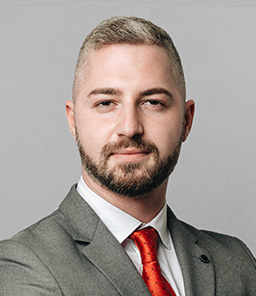 Brian Coleman
Head of Capital Markets, Managing Director
Chris Nardo
Managing Director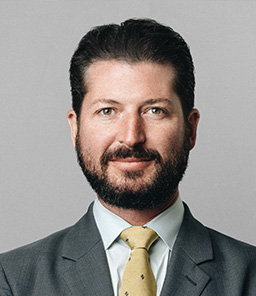 David Dobkin
Managing Director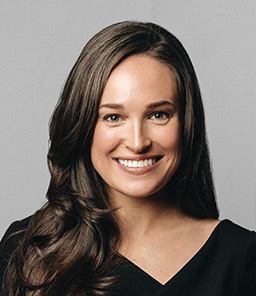 Elizabeth Morgan
Managing Director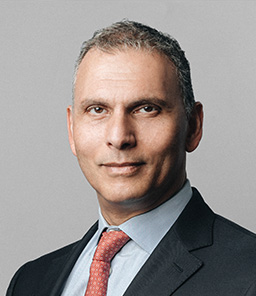 Hany Awadalla
Head of Investment Banking, Managing Director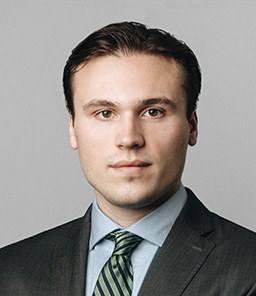 Matthew Margiotta
Associate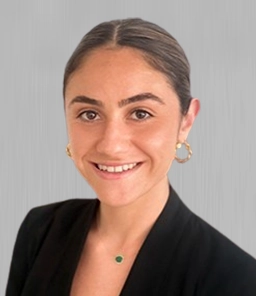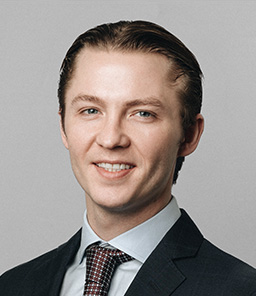 Patrick Charles
Associate
Robert Fromberg
Managing Director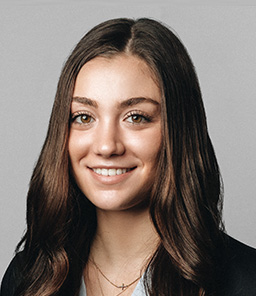 Stephanie Gajdjis
Analyst
Tom Rorke
Managing Director
Our transaction experience has grown through the trusted partnerships we have formed with our clients.
We are a full service investment bank specializing in the life sciences and healthcare